Are you debating whether or not to buy the increasingly popular CBD isolate in bulk this summer? With its many potential wellness benefits, it's no wonder that more and more consumers are interested in stocking up on cannabidiol-infused products. CBD isolate is one of the most popular forms available today. Its highly refined product contains only Cannabidiol in its purest form, without other cannabinoids, terpenes, or plant matter. This makes it an ideal option for those who want to experience its benefits without THC's potent effects. As the demand for CBD isolate continues to grow, many retailers are looking to buy it wholesale to offer their customers lower prices and higher-quality products. This blog post looks inside wholesale isolate purchasing and provides 6 valuable tips for making autonomous purchases. Whether you're looking for a one-stop shop with a great selection or simply trying to find a reliable supplier to buy CBD isolate wholesale, there's something here for everyone. Read on – it might be the key to unlocking tremendous savings opportunities this season!
Here are 6 Tips To Buy CBD Isolate In Wholesale This Summer:
1. Check the Source
With summer just around the corner, many want to buy CBD isolate in wholesale quantities to meet their product demand. But it is essential to know everything about CBD before purchasing it. However, it's important to remember to always check the source before making a purchase. CBD isolate quality depends significantly on how it's grown, harvested, and processed.
Ensuring that the reference is reputable and that the isolate is made using high-quality extraction methods can make all the difference in the purity and effectiveness of the final product. It is extracted from industrial hemp plants grown on licensed farms in the United States.
Make sure the provider can provide proof of the origin and quality of their hemp, as this can significantly affect the purity and potency of the final product. Taking the extra step to verify the source of your isolate can lead to a successful and satisfying business venture.
2. Look for Third-Party Testing
If you're looking to buy it wholesale this summer, keeping a few key tips in mind is essential. One of the most important steps is to look for third-party testing. This will help ensure that your product contains precisely what it claims, without additional additives or contaminants.
While many wholesalers may claim to have high-quality products, without third-party testing, it can be challenging to verify their claims. So before you make a purchase, take the time to check for third-party testing results to make sure you're getting the highest-quality CBD isolate available.
3. Check the THC Content
As summer sets in, making the right decisions when purchasing CBD isolate wholesale is essential. One tip that can come in handy is to check the THC content of the product. CBD isolate should contain only CBD and no THC, the potent compound found in marijuana. Please make sure the provider can certify that their products include less than 0.3% THC, as anything above this limit is considered illegal.
It's critical to ensure that when it is purchased, it is entirely free of THC, making it safe for consumption without adverse effects. Therefore, be sure to check the THC content before making a purchase and make an informed decision for a pleasurable experience this summer.
4. Verify the Extraction Method
Buying CBD isolate wholesale can be a cost-effective way to stock up on this prevalent cannabinoid. However, verifying the extraction method used to obtain the it before purchasing is essential. This step ensures that you're receiving a high-quality, safe product.
Various ways can be used to extract CBD from hemp plants, but the preferred method involves using CO2. This process produces pure and potent CBD isolate, free from harmful additives or chemicals. As you search for CBD isolate wholesale suppliers, prioritize those who can provide proof of their extraction method to ensure you're getting the best product for your money.
5. Consider the Price
When purchasing CBD isolate wholesale, there are various factors to consider. However, one crucial factor to keep in mind is the price. This summer, it's the perfect time to buy it in bulk, as prices tend to drop during the warmer months. You can save money by taking advantage of wholesale prices while still obtaining high-quality Cannabidiol isolate.
Additionally, purchasing wholesale allows for larger quantities, which can be helpful for those who need a consistent supply. Remember to read product labels carefully and ensure you purchase from a reputable supplier. With its many potential benefits, CBD isolate is a versatile addition to any wellness routine, and buying in bulk is a smart way to save money in the long run.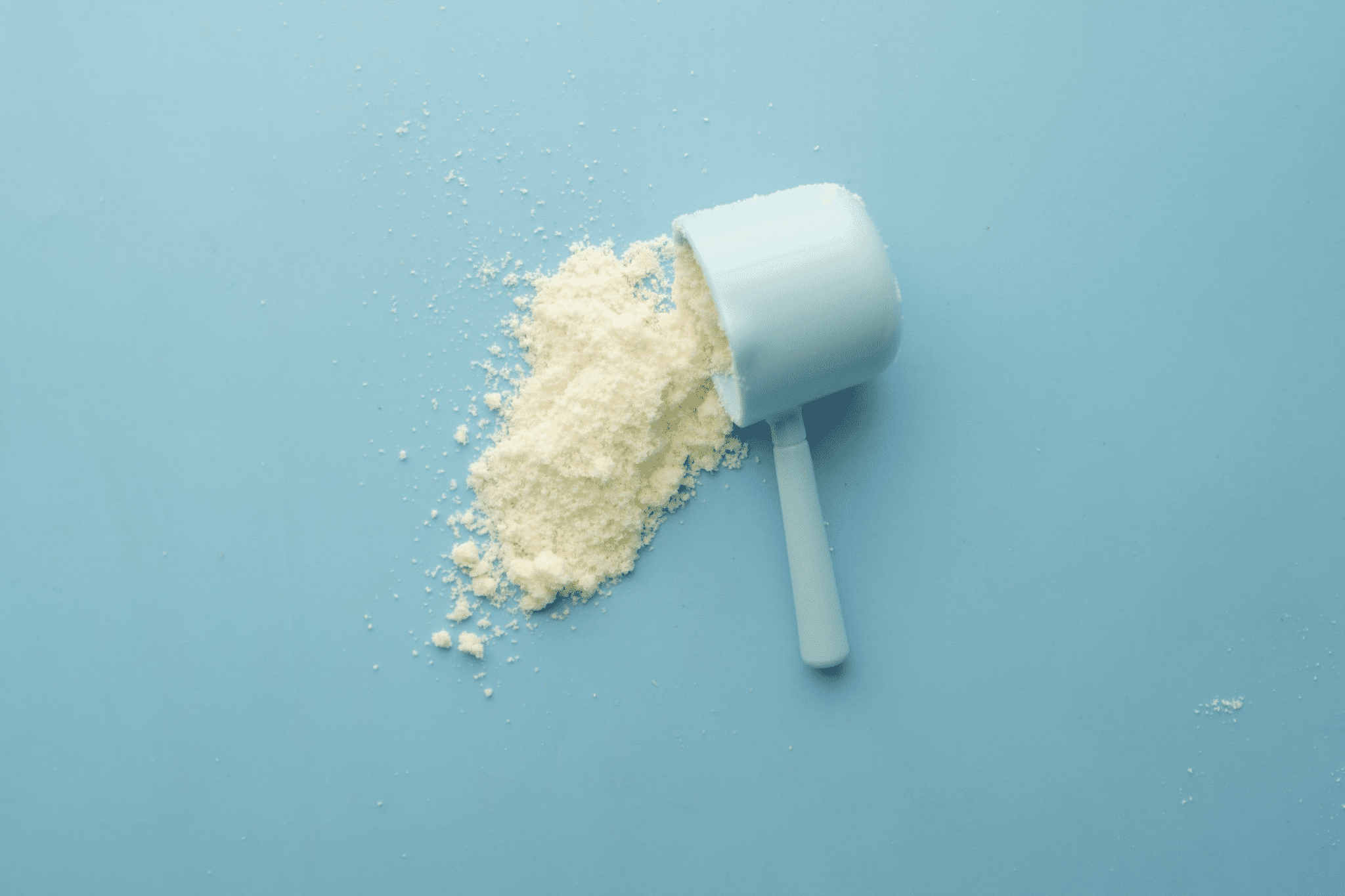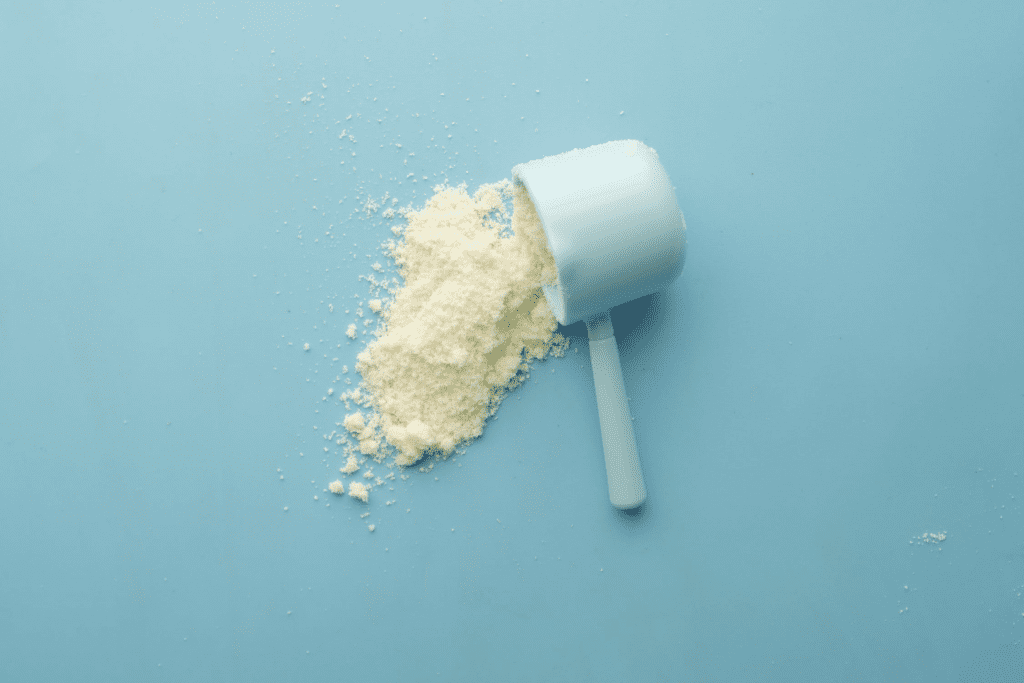 6. Check the Reputation
If you're looking to buy CBD isolate wholesale this summer, it's essential to research and checks potential vendors' reputations. Before researching the sellers' reputation, you must know the ways to consume CBD. With the increasing popularity of CBD products, the market has become flooded with sellers, making it crucial to distinguish reputable vendors from dishonest ones.
By checking the reputation, you can ensure you purchase a high-quality product that meets your standards. This step is significant when buying in bulk, as you want to ensure you're investing in a product that will meet your customers' needs and expectations. Do your due diligence when searching for a reliable supplier – it'll pay off in the long run.
Conclusion
Purchasing CBD isolate wholesale provides numerous advantages and benefits to consumers. With these 6 tips, consumers can confidently purchase high-quality isolate and enjoy significant savings. However, it is still important for consumers to thoroughly research the vendor, inspect the product's certificate of analysis for accuracy and purity, and get familiar with the regulations to ensure that their well-being and interests are protected. Shopping responsibly for it in bulk will go a long way toward a pleasant and practical experience. Doing the necessary research into wholesale vendors now can help you buy safely and with certainty throughout this summer!