Whether you are a hobbyist, a medical patient, or a commercial grower, sourcing the right cannabis seeds is crucial. As the demand for cannabis continues to grow, finding trustworthy seed banks can be a challenge, especially for those in the USA. Here are ten of the best cannabis seed banks that ship to the USA and also offer premium quality seeds.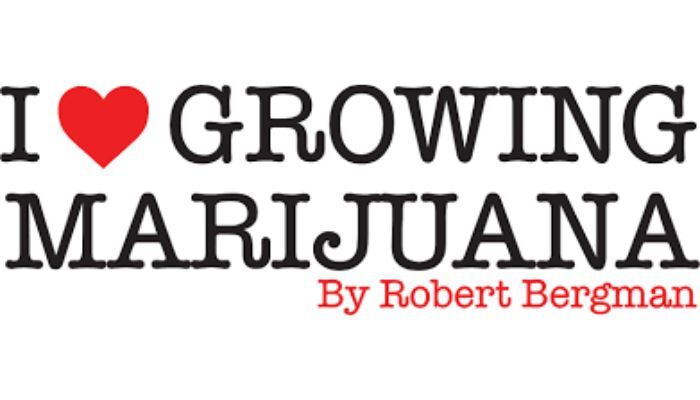 ILoveGrowingMarijuana (ILGM)
Founded by Robert Bergman, a seasoned grower with over 25 years of cultivating experience, ILGM has become a top destination for cannabis enthusiasts. They offer an extensive variety of strains, both feminized and auto-flowering, and pride themselves on their detailed grow guides and responsive customer service.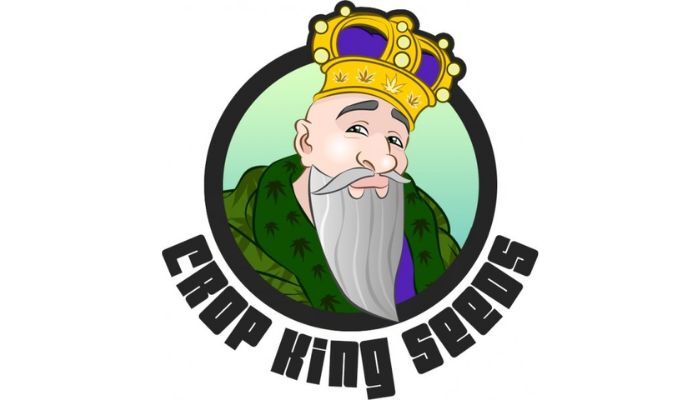 Crop King Seeds
Established in 2005, Crop King Seeds has risen as a titan in the cannabis seed industry. With their seeds undergoing rigorous quality checks and their unique packaging, they've garnered a global customer base. They boast a diverse seed selection with 80% germination promise.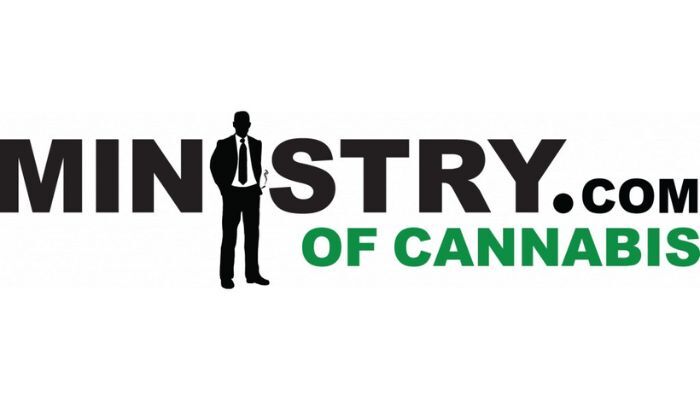 Ministry of Cannabis
Based in Spain, the Ministry of Cannabis may be a smaller operation compared to others on this list, but their commitment to quality is unsurpassed. They've developed strong relationships with leading cannabis breeders and seed producers, ensuring a varied and top-notch selection.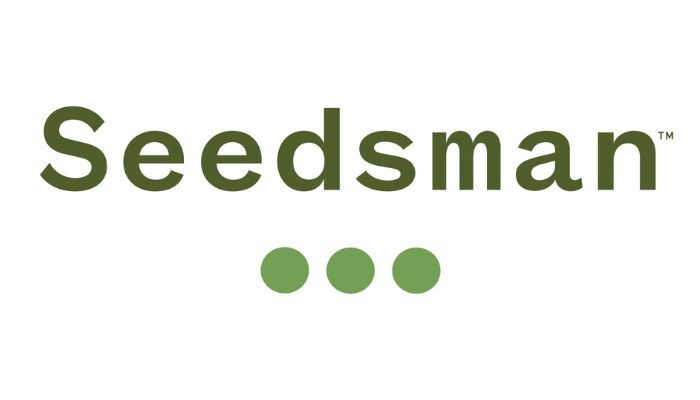 Seedsman
Operating since 2003, Seedsman offers a vast collection of high-quality strains from over 122 breeders globally. Their platform is not only an online seed shop but an integrated community with forums, reviews, and educational resources.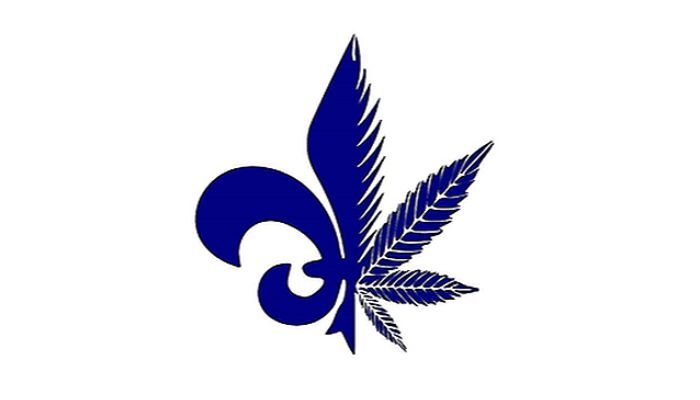 Quebec Cannabis Seeds (QCS)
Specializing in cannabis seeds for cold climates, QCS has been a leading provider since 2013. Their expert breeders develop, test, and grow their products, ensuring that US customers receive only the finest quality seeds tailored for North American climates.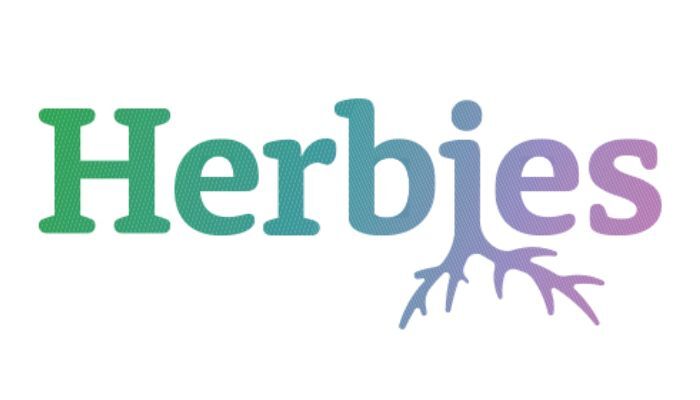 Herbies Seeds
Known for its broad inventory of seeds, Herbies Seeds is a favorite among many cannabis growers. With a reputation built on reliability and discretion, they ensure safe and stealthy delivery to the USA, alongside a vast selection of strains.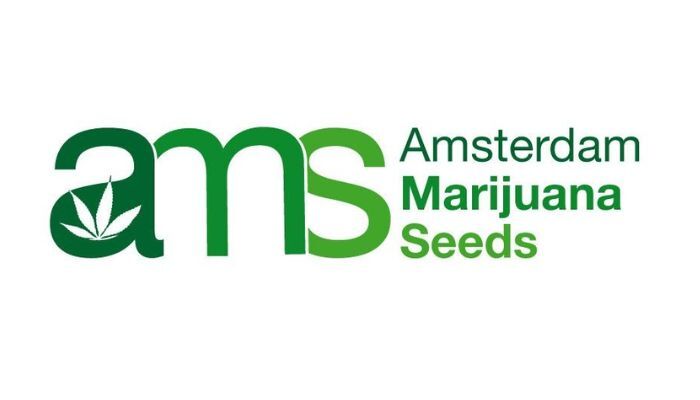 AMS (Amsterdam Marijuana Seeds)
AMS brings the Amsterdam legacy right to your doorstep. With over 25 years of experience, they have some of the best cannabis genetics sourced from the heart of the marijuana capital. Their expertly crafted strains range from high CBD, low THC varieties to those specifically cultivated for medical use.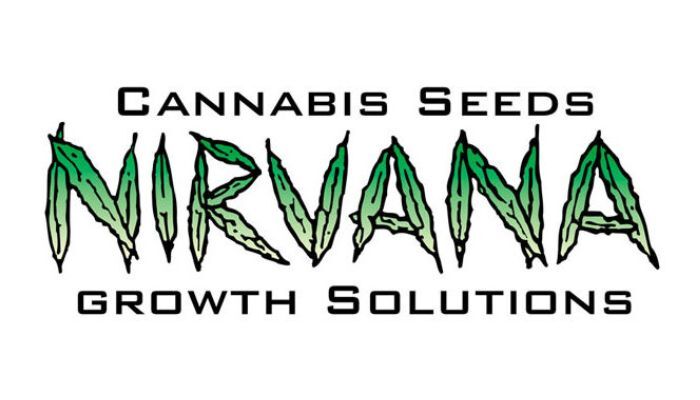 Nirvana Shop
Operating for over two decades, Nirvana Shop started as a cannabis seed specialty shop in Amsterdam. They've since grown, offering not just seeds but also CBD oil and other related products. Their range of unique and rare cannabis strains makes them a preferred choice for many.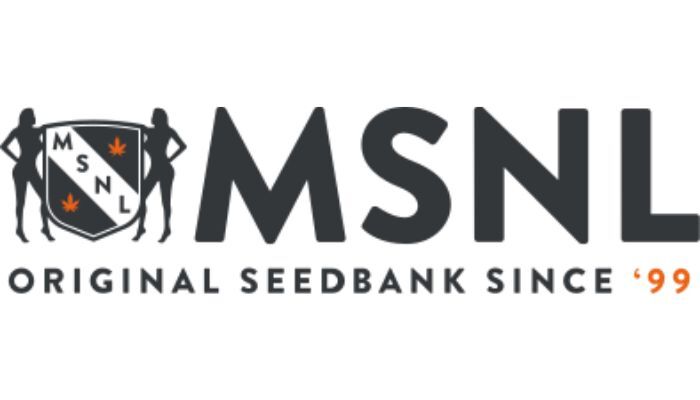 MSNL (Marijuana Seeds NL)
Founded by a geneticist and a passionate cannabis advocate, MSNL has been in the game since 1999. They source their seeds from experienced Dutch breeders, ensuring top-notch quality. Their website also offers detailed strain guides and educational resources for both beginners and seasoned growers.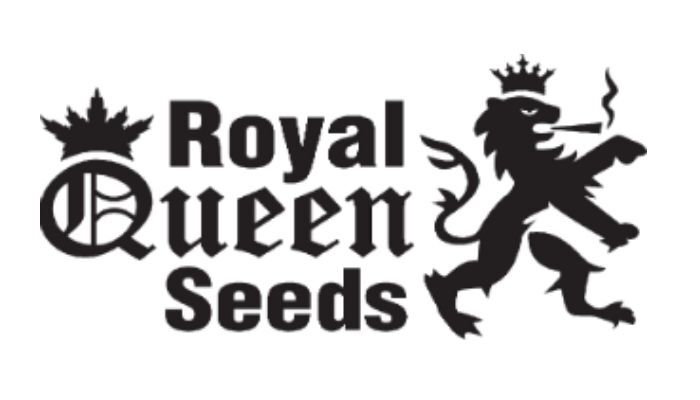 Royal Queen Seeds
Among Europe's fastest-growing cannabis seed companies, Royal Queen Seeds is renowned for its premium quality seeds. Their team of experts has years of experience in breeding and organic farming. They offer a mix of the best cannabis genetics, ensuring a smooth growing experience for all.
Each of these seed banks has its unique strengths, from specialized strains to extensive educational resources. Whether you're a first-time grower or a seasoned expert, these banks offer the best in terms of quality, reliability, and service, ensuring a smooth experience for those in the USA.